A paradise for family vacations
Wellness, culinary, active vacation
Holiday, from the first second!
Enjoy your life day by day!
Biosphere Park Nockenberge
Hiking in the "Nockberge" mountains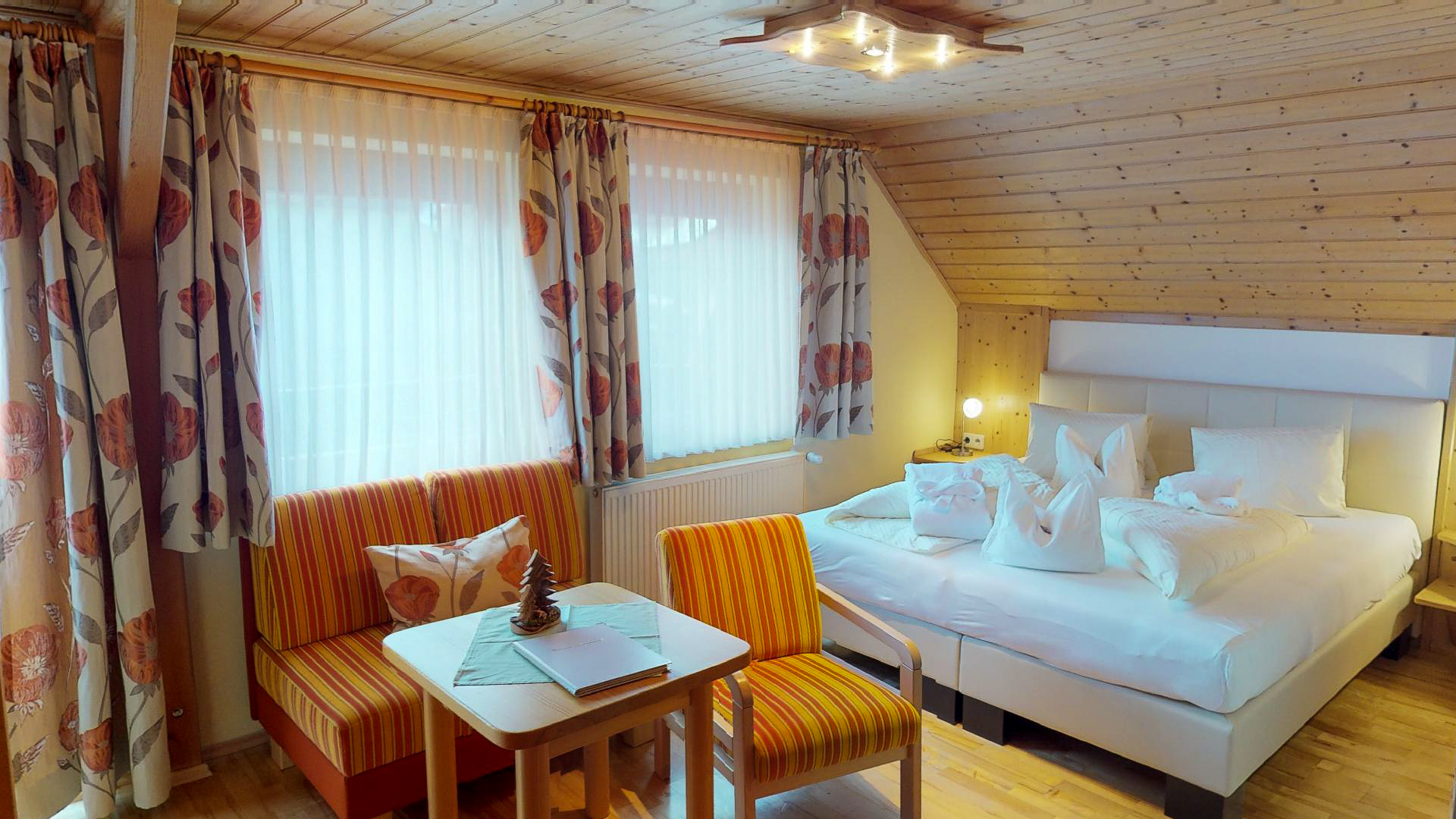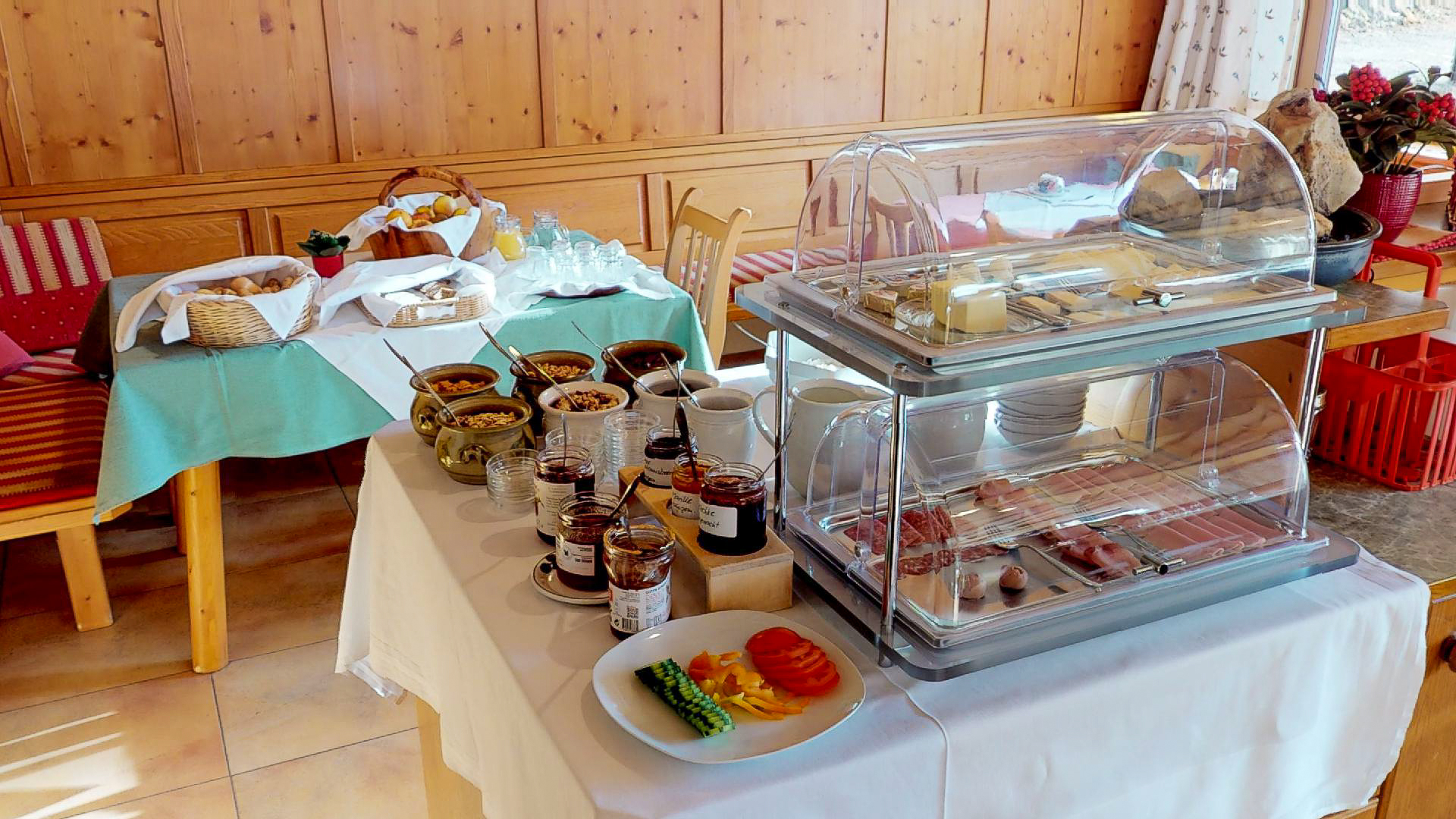 Holiday, from the first second!
The small
Family-Hotel Koch
The Family Hotel Koch is nestled between the Biosphere Park "Nockberge" and the National Park "Hohe Tauern" with breathtaking views over the snow capped mountains making it the perfect location for a family or hiking holiday. The hotel is located in a quiet sunny peaceful location away from busy traffic and noise making it the perfect choice for a relaxing family holiday to enjoy the peace and tranquillity of the mountains. The medieval town of Gmünd is easily reachable only 8km away.
The hotel has plenty of activitiesto entertain the children while the adults can sit back, relaxand enjoy the peaceful atmosphere.
A perfect day starts with a delicious breakfast
Culinary at its best
Homemade bread, pastries, local cheeses, meats, cereals, fruit, vegetables, yogurts and our very own nutritious homemade muesli – all this awaits our guests at the breakfast buffet. By request we prepare freshly fried or scrambled eggs (with and without bacon) and boiled eggs. To accompany all of this we have a wide selection of teas, coffee, hot chocolate and our very own "4 fruit juice" the perfect way to start the day!
For dinner we serve our guests a 3 course choice menu with a salad buffet. For the children we offer a very special menu followed by a delicious ice cream!
On Sunday's we offer a traditional Carinthia buffet, known locally as a "Kärntner Brettljause"
Make your stay unforgettable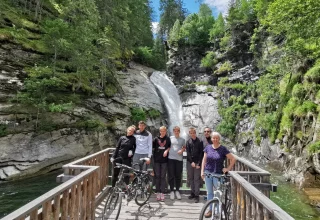 Hiking days from 21 May to 2 July 2022 and from 3 September to 29...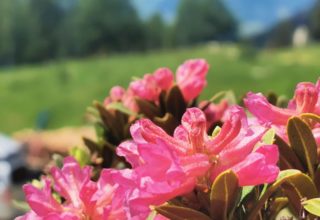 Hiking days from 21 May to 2 July 2022 and from 3 September to 29...
" Wieder einmal bei Familie Koch. Diesmal Auszeit, um berufliche Strategien in einem anderen Umfeld zu erarbeiten und zu diskutieren. Schön, wenn nach der Rückkehr das Gefühl da ist, dass der erste Gedanke zur Frage "Wohin ziehen wir uns für die Klausur zurück?" - nämlich in die Innernöring zu Familie Koch - der richtige Gedanke war. Gut war's wieder einmal, sehr gut. "
Christian E.
Deutsch-Wagram, Österreich
" Die Betreuung im Hotel war ausgesprochen freundlich und stets hilfsbereit. Das Essen war sehr abwechslungsreich und von hoher Qualität. Es wurde auch immer gerne auf Sonderwünsche Rücksicht genommen. Außerdem war es im ganzen Haus immer und überall sauber. Perfekt für einen erholsamen Urlaub! "
Manuela B.
Region Wien, Österreich
" Absolut erholsam, abseits der hektik der Zeit. Man fühlt sich wie zu Hause. Die Zimmer sind sehr sauber, es fehlt an nichts. Die Gastgeber lesen einem quasi die Wünsche von den Augen ab, geben Tips für Aktivitäten in den Bergen und sind stets für Ihre Gäste da. Die Bewirtung ist makellos, mit regionalen und okologischen Produkten. Sehr lecker, gesund und bekömmlich."
Location
The Family-Hotel Koch is located in the beautiful Carinthian Nockberge mountains. Surrounded by the Nockberge Biosphere Park and the Hohe Tauern National Park.
Innernöring 15, 9861 Eisentratten